MY SUMMER!
During my summer I worked at Aldi . I started this job in the beginning of June. When working at Aldi your are not given a job name other than associate or manager. As a casual associate I take care of whatever needs to be done.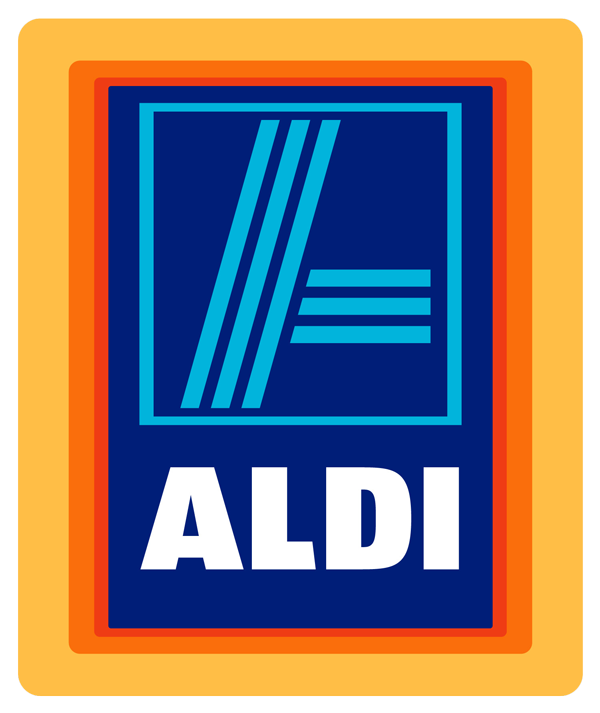 Things you can expect to do when working:
Ring at the checklane
Stock Shelves
Clean
Help customers
To learn more about working at Aldi, check out this website! Aldi.us!